If you're looking for support in blazing new trails in what it means to BE YOU everywhere you show up in life, you've come to the right place! In our quest for fulfillment, happiness, and the good life we often find ourselves trapped in loops of repeating circumstances. 🤔 Frustrating conversations, foiled plans, family issues, and trying times can be overwhelming and upsetting. This is all perfectly normal and only part of the full story.
Join us in a personalized journey of discovery where you can learn how to rewrite your own story and become your own hero. Using our communication tools and life skill development lessons, you can tune in to new perspectives for living the life of your dreams…now.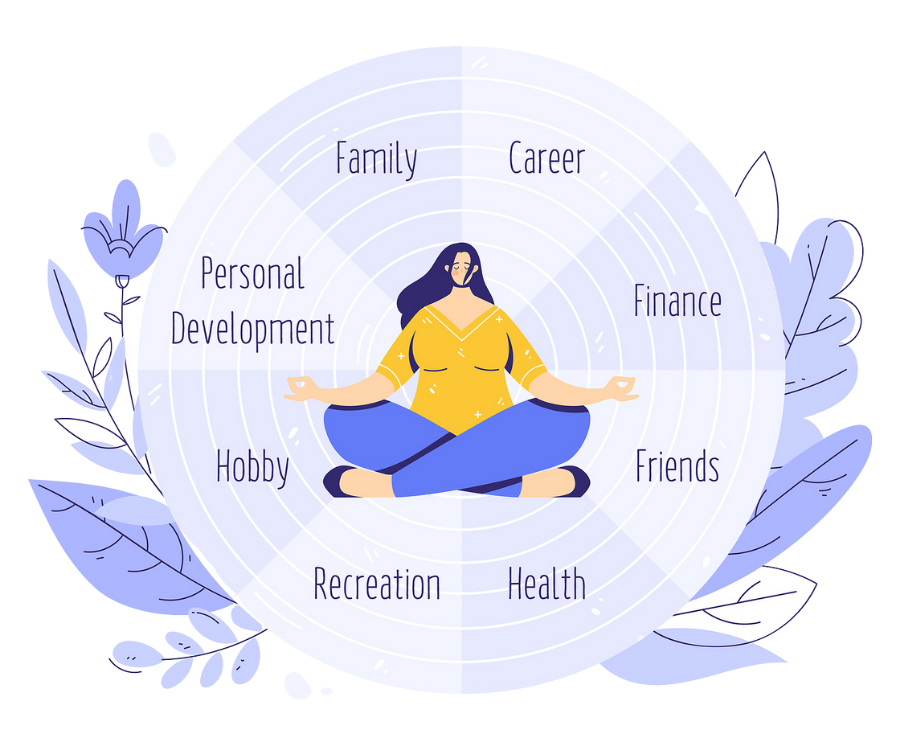 Our coaching helps create conversations clearly defining what success looks like on you. This is key to creating a pathway to where you want to be, and building the relationships to get you there.

Being an entrepreneur can feel like a balancing act. We help you prioritize what's most important in both your personal and professional life to create success and Harmony in all areas of life.

A healthy mindset is key when it comes to having a great life. Everything starts with you and your perception. That's why we concentrate on this area and help you craft new perspectives for a healthy mindset.

We take a bird's eye view of your business to help identify areas of improvement. From processes to employees, we dissect all areas to facilitate growth, organization, and optimal performance.
In life, it's easy to get distracted or forget why we started a journey, relationship, or business. Reconnecting to the reason you had the dream and got started in the first place is an awesome way to remember your goals and not let go of them. So does creating a new reason.
We are committed to helping our clients through their journey of self-discovery, building solid relationships, and creating harmony in life. We are always ready to help clients build courage, self-confidence, grace, and a voice for tough conversations. This all contributes to the unfolding of the boss b!tc#es and entrepreneurs they know they are. We help you stay connected to your inner inspiration, your WHY.
Our monthly plans and tools are helpful, empowering, spiritual, and fun. Our team members exhibit the same qualities and are always prepared to help you with every step of life and communication. You will also receive tools and life skills that you can use in every aspect of your business and personal relationships.
Fill out our form to get ahold of us!
Whether you have a simple question about our programs or how would like to set up a consultation with Michelle, this form is the perfect place to begin.
Remember, growth can start from a simple conversation and we're here for you. 
Michelle A. Lewis is the founding partner and CEO of The Conversation Boutique. She has over eight years of coaching experience, including coaching small business owners and CEOs. She enjoys helping businesses maximize their business performance. She also serves as a Facilitator for The Alternative Board (TAB). She's an International Executive Coach, published author, and course writer.
She has a natural talent for listening and masterfully supporting her clients in producing extraordinary results. While she works in every aspect of the business at The Conversation Boutique, she specializes in a few key areas where she has experienced the most growth and success. Visioning, mindset development, time management, creating budgets, KPI and tracking, company culture, and interpersonal relationships are her forté.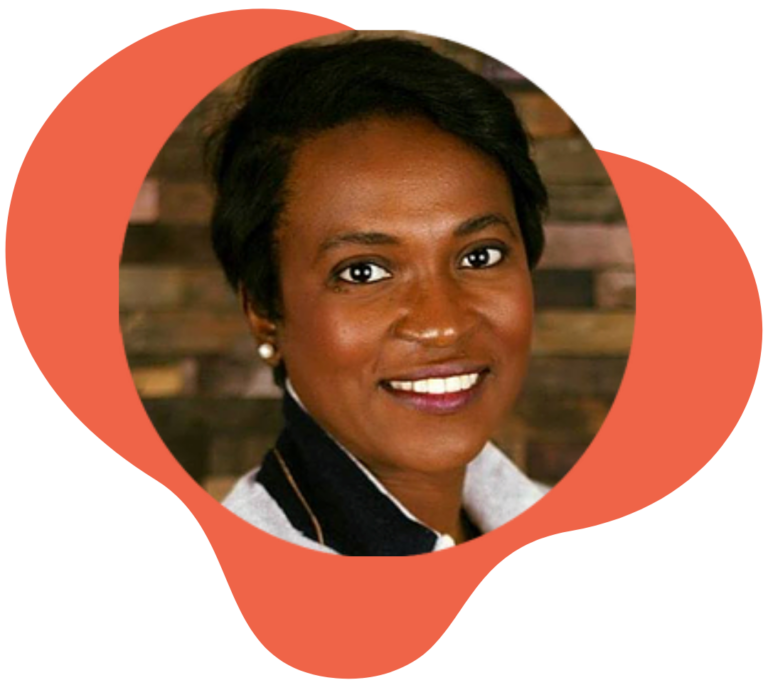 "Michelle changed my life! With her coaching, I realized my potential and acted on it, and am still acting on it. I had debt that was bad going on worse, I had a job that I loved but I was being paid less and less each year, and I had relationship issues. Working with Michelle, I learned my default actions that kept me having the same results, and from there was able to choose my future. Now, I am self employed, earning more than I ever have, I am on a fast and certain track to being debt free, and I am in an amazing relationship destined not to repeat those of the past."
"Michelle is a unique individual and someone I will always be grateful to have on my side. I was at a point, where life had become a heavy load, a rut and I saw little opportunity ahead. Michelle helped me see the things I surely wouldn't have addressed on my own. She is an intelligent and strong person, which are great attributes, but she also possesses remarkable insights. She was able to help me dig through my rationalizations that were quietly holding me back. As I started to understand, things started to change in my life. I have to say, it is amazing how an adjustment in your vantage point can trickle down and start causing changes not only in your life, but in those around you."
"I was about to change a few things in my life and start new habits when Michelle started accompanying me. It was the perfect timing and she was the perfect person for it. She has helped me recognize my own potential and the potential of everyone around me. She has the gift and talent to provide the exact needed advice and help develop muscles and wings to fly free. She has helped me see the power of awareness, overcome self-doubt, the power of ones' own thoughts and recognize the miracles revealed when one is willing and able to master thoughts with diligence, courage and most of all with love. I will forever be grateful for her for equipping me with mental instruments that help me crest my personal Himalayas."
"I've been working on resolving old issues with my wife for at least a decade, and in one 3 hour conversation, it was a thing of the past. Thanks for opening me up to the miracle that is my life."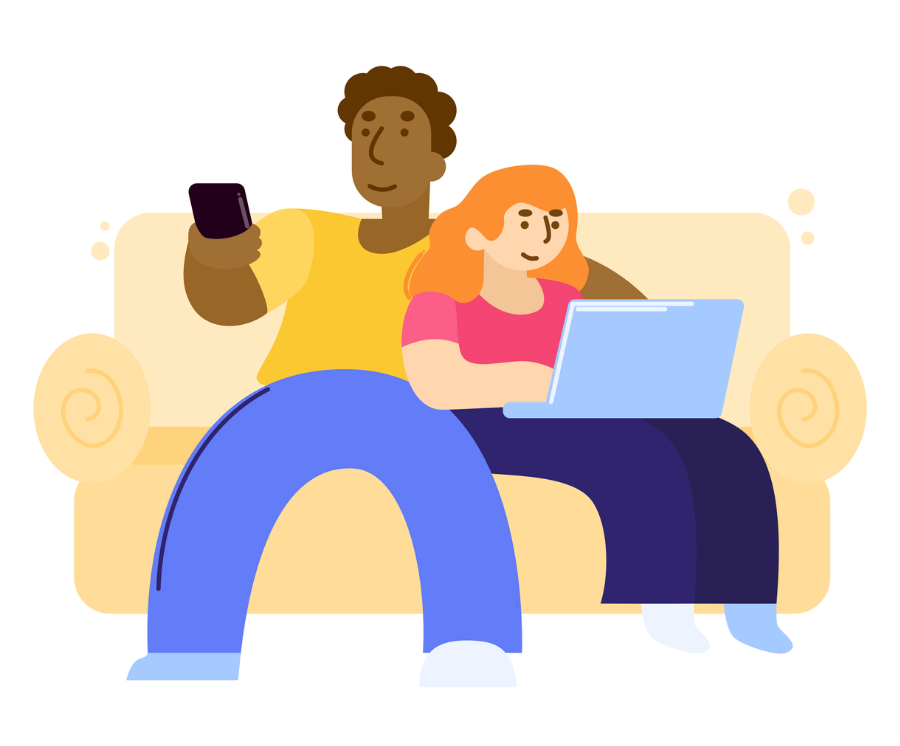 There are so many wonderful aspects of having close relationships. They allow us to have a sense of connection, belonging, love, togetherness, affection, the list goes on. From your family to friends, and romantic partners, we get so much out of these relationships it's what makes our world go round. The thing is, we aren't necessarily born with the emotional skills it requires to create and maintain successful relationships 100% of the time.
If an issue comes up, talking with friends and family may feel like a great relief, but when it comes down to it, that may just be temporary. Talking with a coach can help you develop techniques to navigate all of the relationships you value so much. Creating conversations surrounding your relationships can help relieve the distress that might exist and help improve your special bonds and bring you closer to your loved ones.
When you are career-driven it can sometimes be difficult to navigate, balance, and harmonize your professional and personal life. Being focused is a great thing! When the focus becomes obsession or compulsion especially around winning at your career, it could be costly – burnout, strained or starved personal relationships, and disconnection for yourself and your purpose are at risk. We're committed that, as our clients, you never lose sight of what really matters to you. We support you in prioritizing and creating space for caring for yourself, your relationships, AND your business with a focus on living your fullest potential in ALL areas.
Through our process, we start by identifying the state of your life and assess which areas need the most immediate improvement. We then help you to learn key ways to create balance and harmony in the areas that are most important to you.
A healthy mindset is essential to living a happy and healthy life. Everything surrounding you starts with YOU.
The way you look at life and how you react to situations determines how good your life will be daily. Your personal growth and success heavily rely upon how you process what's happening around you and we have the tools to help you have the best outlook possible.
When you begin the journey of working on your mindset, which includes your belief system, blocks will tend to clear from your path and you will start to see the life you're meant to live. This is our goal when we work with clients and it's the most rewarding thing to see!
Being an entrepreneur is one of the most rewarding career paths one can take. Watching 'your baby' grow from an idea to a fully operating established business is one of the best feelings in the world careerwise. 
With this, comes struggles and that's no secret. When you're working in the day-to-day, it's difficult to catch areas that may need improvement. We help you find the areas of your business that need a little extra attention and help you take your business to the next level. We look at what is potentially holding you back from growing your business and getting it to a place you're happy & comfortable with. 
You don't have to be on this journey alone and we would be honored to help you get your business where you know it can go!